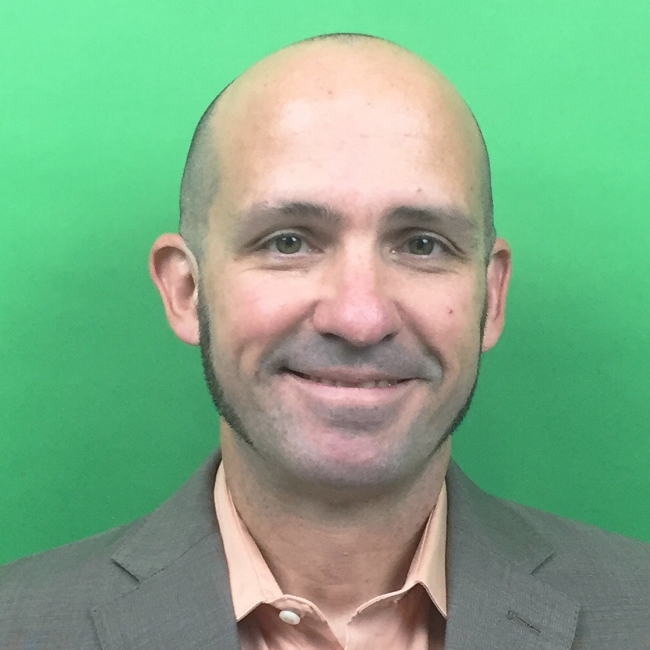 Passionate about people and process driven technology, Wes Smith has 20 years experience enabling AEC Industry leaders & participants with business focused technology. He has participated in thought leadership sessions with AGC, Constructech and ENR Magazines as well as Citrix, Oracle, Trimble and Viewpoint.
Overcome IT downtime quickly than you ever thought off – by a good DR plan and with the right technology
Disaster Recovery is not a new concept; a reliable disaster recovery plan is to recover an organization's critical business functions to an operational state within a reasonably short period, no matter what the disaster is.
Everyone is talking about it - but how exactly do you recover from a disaster utilizing this plan? How can you achieve a meaningful ROI through your IT planning effort?
Learn to build a reliable Disaster Recovery plan to improve your IT and protect from down time in this latest webinar!
You'll learn:-
The top challenges to a business continuity planning and data protection, and solutions

How to create an effective Azure backup strategy that fulfills your business requirements

Disaster recovery planning methods and tools to successfully manage unexpected downtime
Can't attend? Sign up today and we'll send you the webinar replay so you can watch it on your time. 
View Event →